2017 Columbia River Classic
September 2-3, 2017 | Portland International Raceway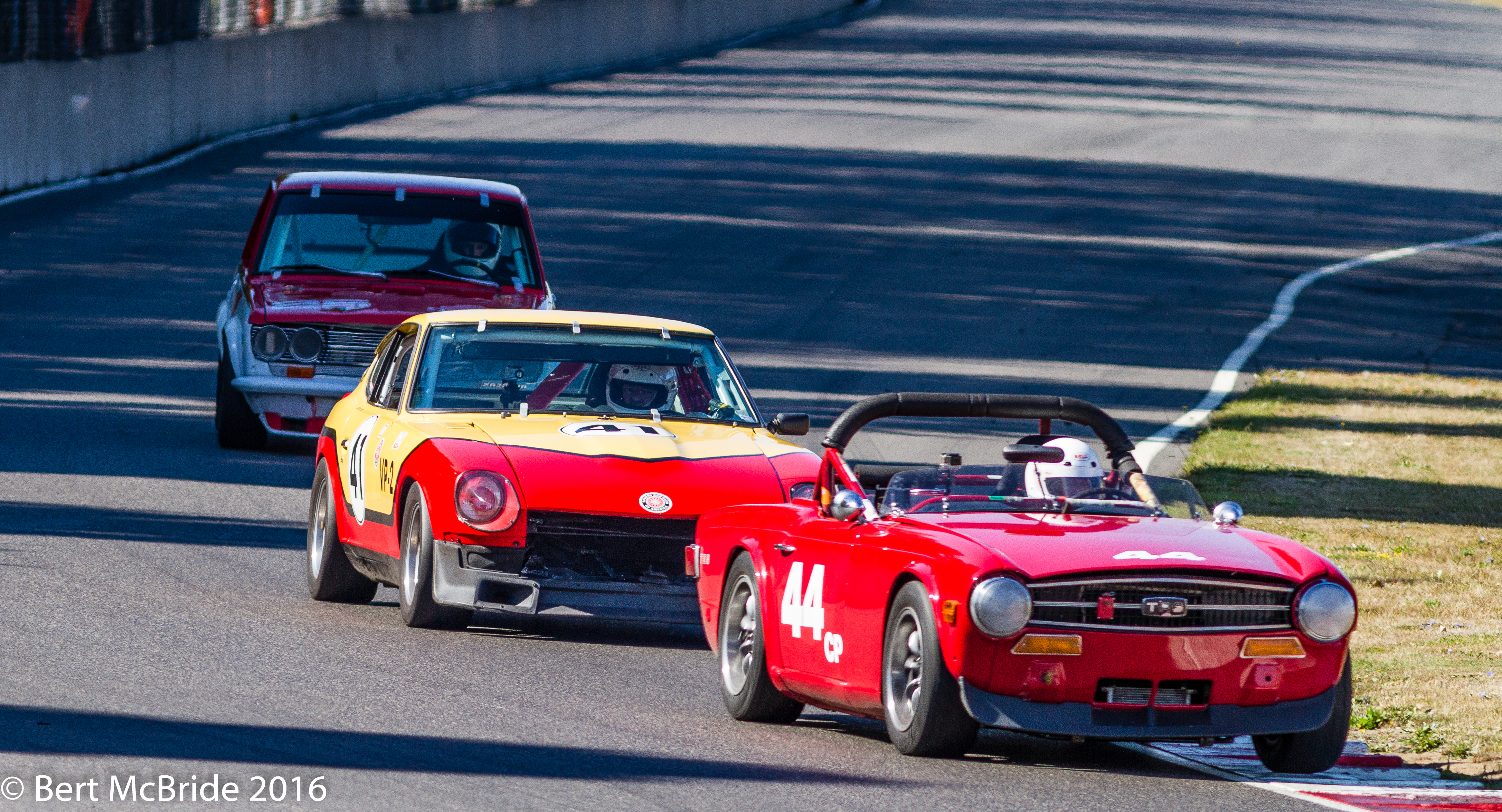 This event kicks off the fall racing season and we are due for some good weather this time! Two days of racing follow a limited test 'n tune day on Friday.
The venue will be shared with the All-British Field Meet as it has been since its inception, providing some great distraction between our events. Both Saturday and Sunday see hundreds of special British cars displayed next to our paddock, and an all-British swap meet is also featured.
New this year is a "British Cup", which will be awarded to the best performance on track by a British car over the weekend.
The Portland International Raceway is the finest professional circuit on our schedule, and no one should miss this chance to run it in fine vintage company. It's worth missing the first weekend of college football to make the CRC!
Photo credit: Bert McBride
For Media Requests please email Bob Pengraph at bob@nwspeedshots.com.
2016 RACE RESULTS
Race Registration