2017 Columbia River Classic
September 2-3, 2017 | Portland International Raceway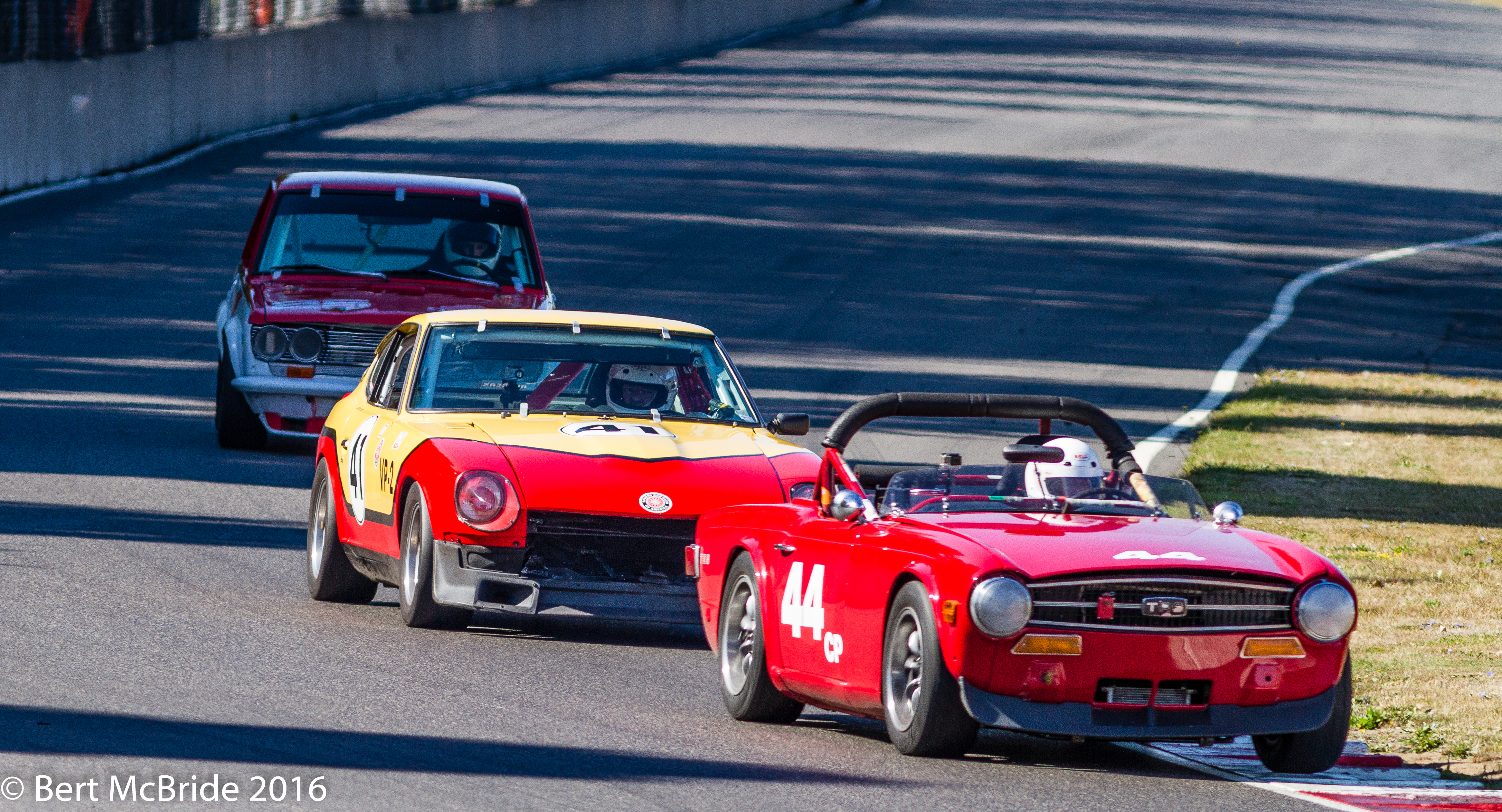 This event kicks off the fall racing season and we are due for some good weather this time! Two days of racing follow a limited test 'n tune day on Friday.
New this year is our stop on the CrossFlow Cup, a five-event West Coast  series for Formula Fords. We expect to have many special Formula Fords at this event and want yours to be one of them! For more information on this series, click here.
The Portland International Raceway is the finest professional circuit on our schedule, and no one should miss this chance to run it in fine vintage company. It's worth missing the first weekend of college football to make the CRC!
Photo credit: Bert McBride
For Media Requests please email Bob Pengraph at bob@nwspeedshots.com.
Race Registration
Race Results
2016 RACE RESULTS