2017 Fall Finale
September 23-24, 2017 | Pacific Raceways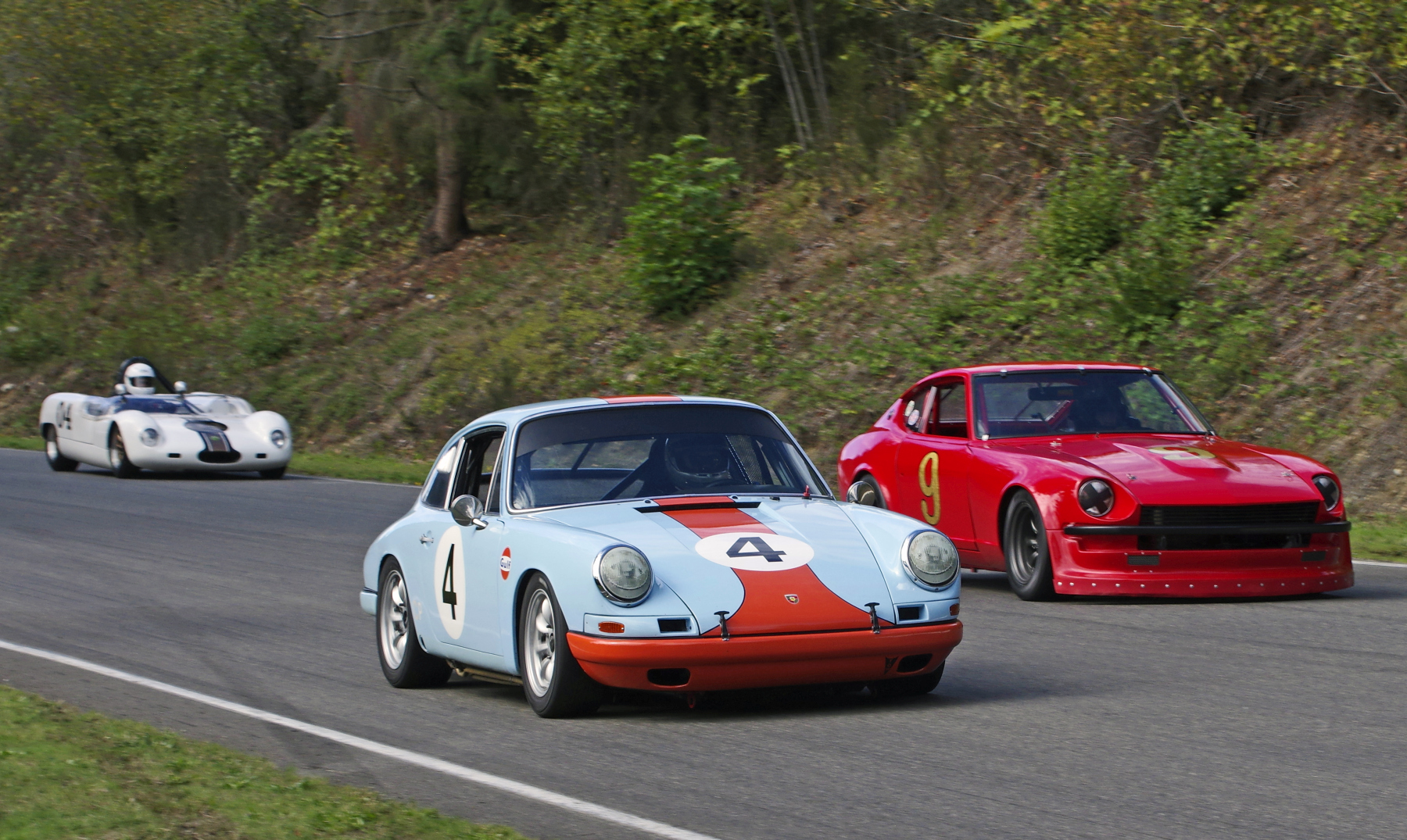 Season point seekers take note: only the Hillclimb is left after the Fall Finale to score seasonal division championship points. This is the event where season championships are often decided.
We feature crew and worker ride-alongs at this event and they are popular enough to make us urge everyone interested to show up early!
We rarely see rain at this event, come prepared instead for fine cool and clear fall weather. If you haven't been out much this year, there is a great opportunity for some quality seat time.
Photo credit: Marshall Autry
For Media Requests please email Bob Pengraph at bob@nwspeedshots.com.
2016 RACE RESULTS
Race Registration