2017 Spring Sprints
April 28-30, 2017 | Pacific Raceways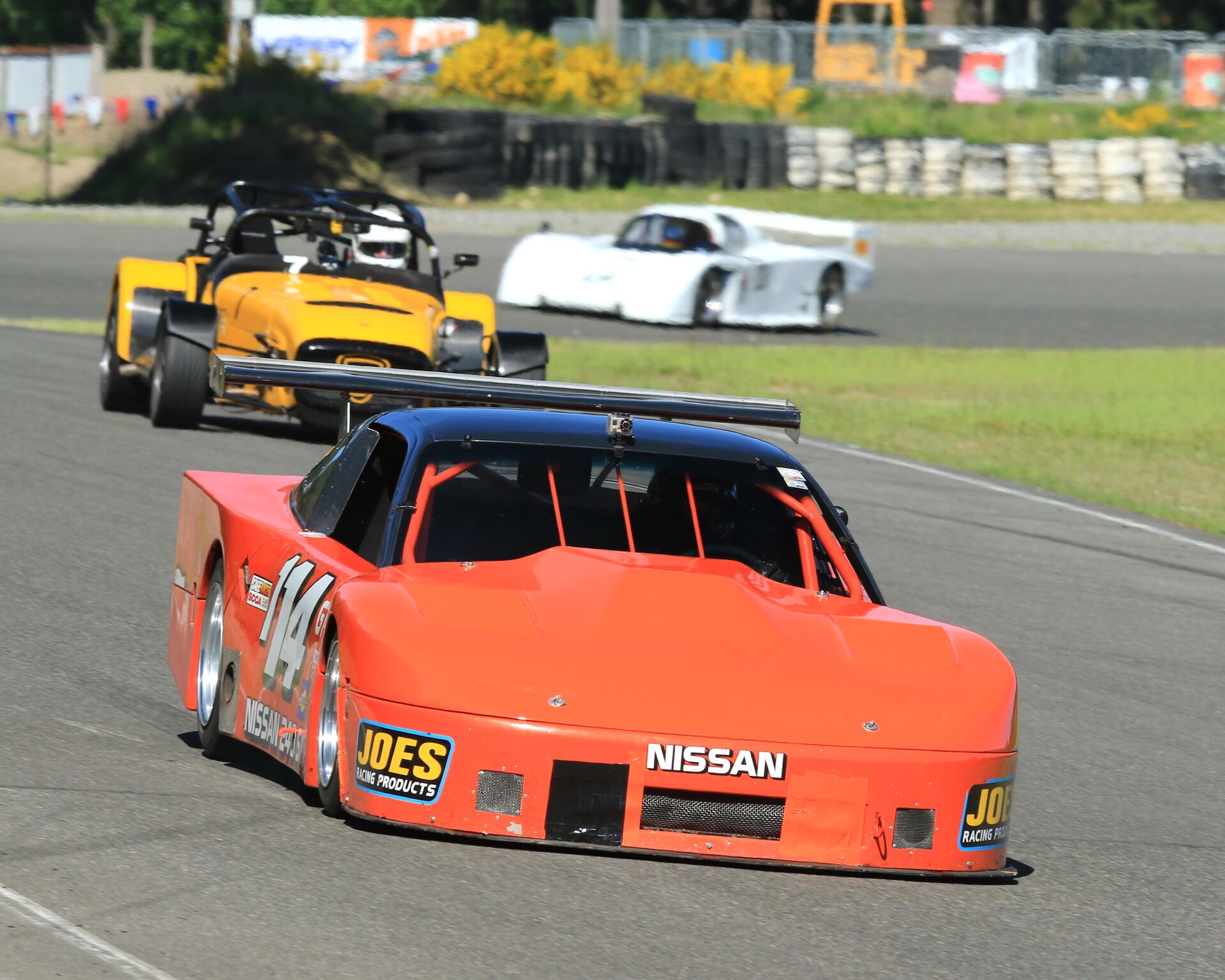 This will be the first time that many of us will be on the track after a long winter of "just waiting". We've seen everything at the Spring Sprints over the years, from sunburns to roostertails.
This will be the novice weekend as well, under the watchful eyes and direction of Novice Chairman Rick Korn and his committee.
Friday will be for novices and test-n-tune, Saturday and Sunday will see a full race program.
Photo credit: Bob Pengraph
For Media Requests please email Bob Pengraph at bob@nwspeedshots.com.
2016 RACE RESULTS
Race Registration