2018 Pacific Northwest Historics
June 29 – July 1, 2018 | Pacific Raceway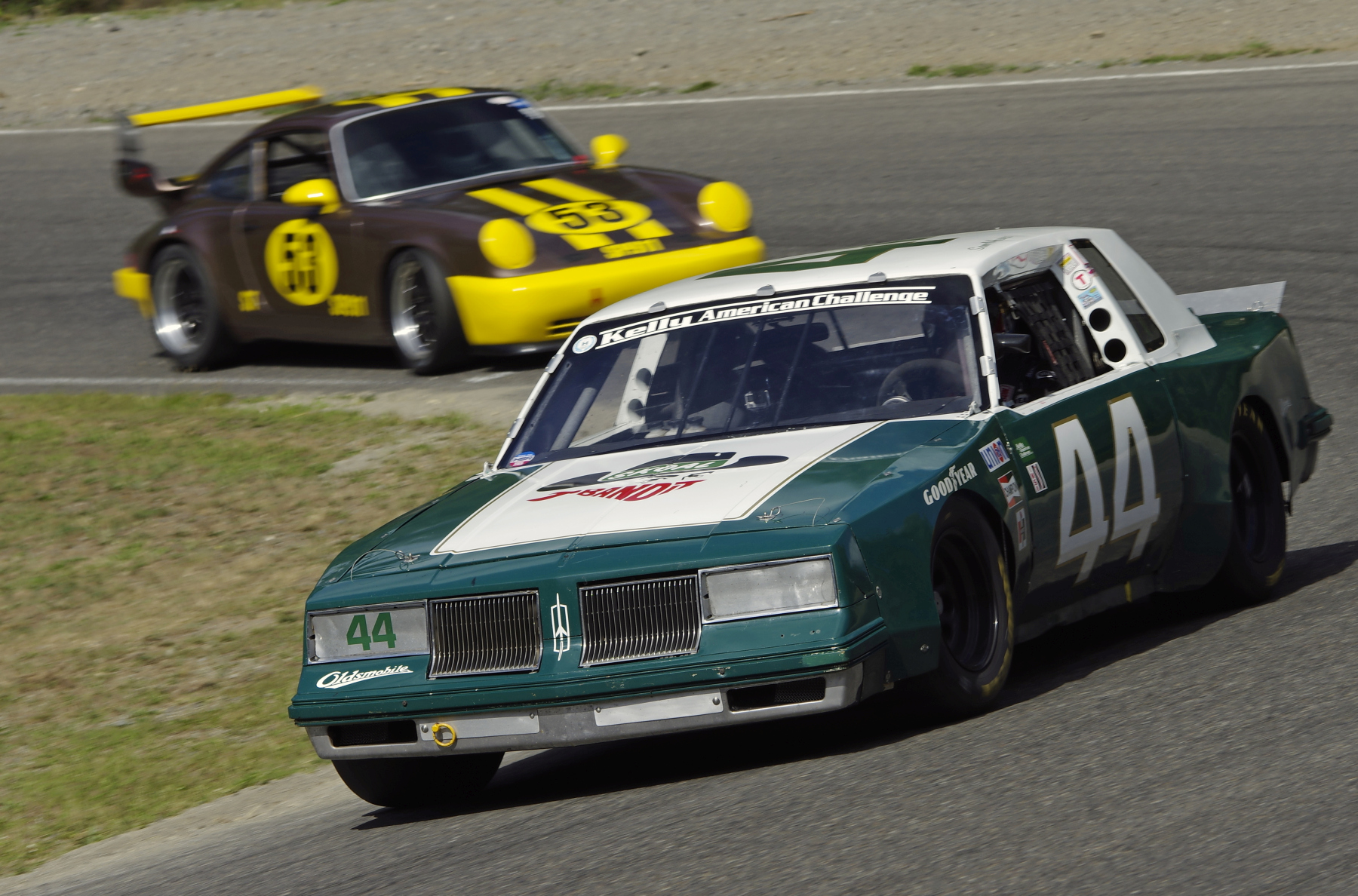 This year's Historics will feature a great guest celebrity and a salute to one of the most significant races ever held at Pacific Raceways. It's the 50th anniversary of the 1967 Trans-Am race which decided the season championship.
The Historics weekend is the feature event of our schedule and a top draw for vintage racers all over the west. Guest celebrities have been a big part of this event; Peter Brock will be with us this year.
Car corrals, a great vendor's row, and especially the Saturday evening salmon BBQ help make this event special. 
Photo credit: Marshall Autry
For Media Requests please email Bob Pengraph at bob@nwspeedshots.com.
Want to attend the races?
REMINDER TO DRIVERS/PIT CREW: You must have a functioning 10BC minimum fire extinguishers in every paddock space visible in the work areas.
Race Registration
See You Next Year!
Race Results
2017 RACE RESULTS
2016 RACE RESULTS