2018 Pacific Northwest Historics
June 29 – July 1, 2018 | Pacific Raceway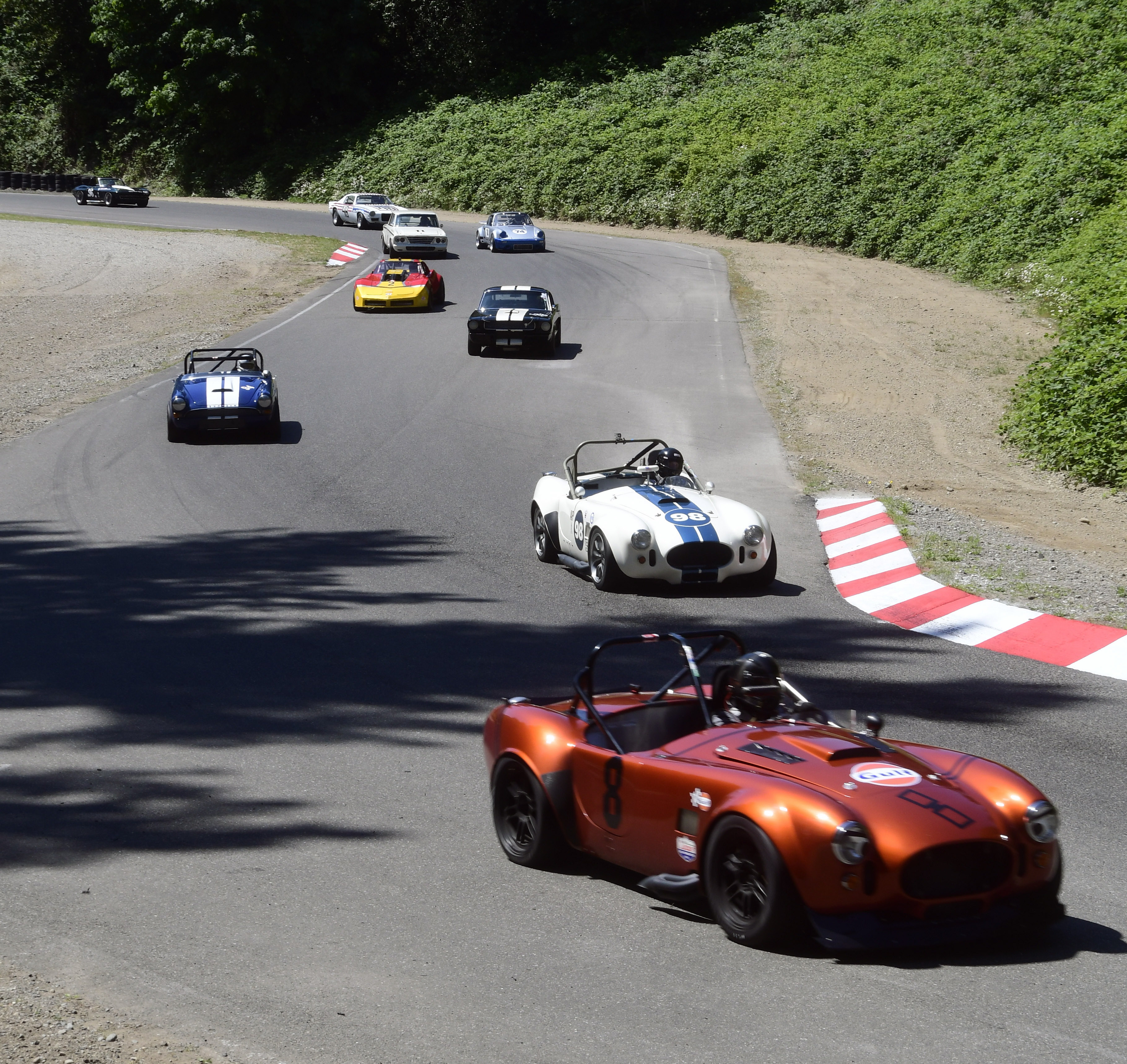 Our Premier vintage event, and one of the country's most prestigious, is the Pacific Northwest Historics. This year we salute the 50th anniversary of Porsche, with special recognition of the iconic Porsche 356 race at Pacific Raceway. George Follmer, one of the most accomplished Porsche racers of the second half of the 20 th century, will be the Featured Guest. Three days of racing are offered, and over 200 cars are expected to enter. Special features include a great vendor's row, Saturday's Salmon barbeque, and many other events that make the PNW Historics special.

The Historics will continue to benefit Seattle Children's Hospital.
Photo credit: Sherwin Eng
For Media Requests please email Bob Pengraph at bob@nwspeedshots.com.
Want to attend the races?
REMINDER TO DRIVERS/PIT CREW: You must have a functioning 10BC minimum fire extinguishers in every paddock space visible in the work areas.
2018 Registration is open!
Race Registration
Race Results
2017 RACE RESULTS
2016 RACE RESULTS